Welcome to the Comfy Dog Club!
Your trusted pet sitter for small dogs and senior dogs
Doesn't your dog deserve to be a Comfy Dog?
At the Comfy Dog Club we believe your dog deserves to be a Comfy Dog while you are away…  and you deserve to relax knowing that your loved one is in a safe, loving environment.
We are experienced and qualified animal lovers who understand a dog's needs.  It is essential for them to feel like they are part of the family.  You can trust that your doggy companion will be well taken care of and, most importantly, become part of our loving 'pack.'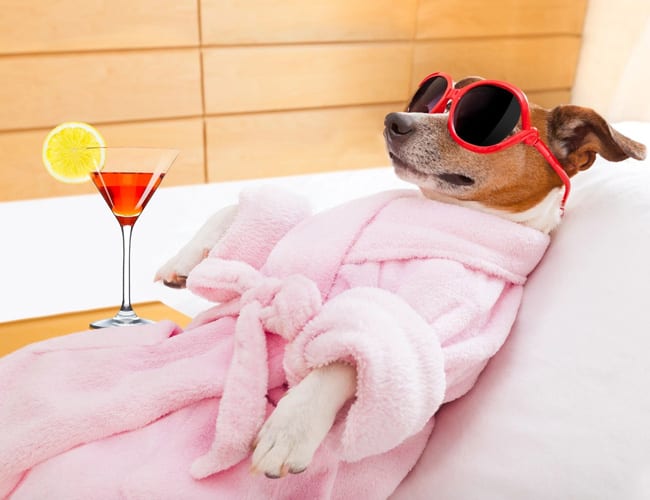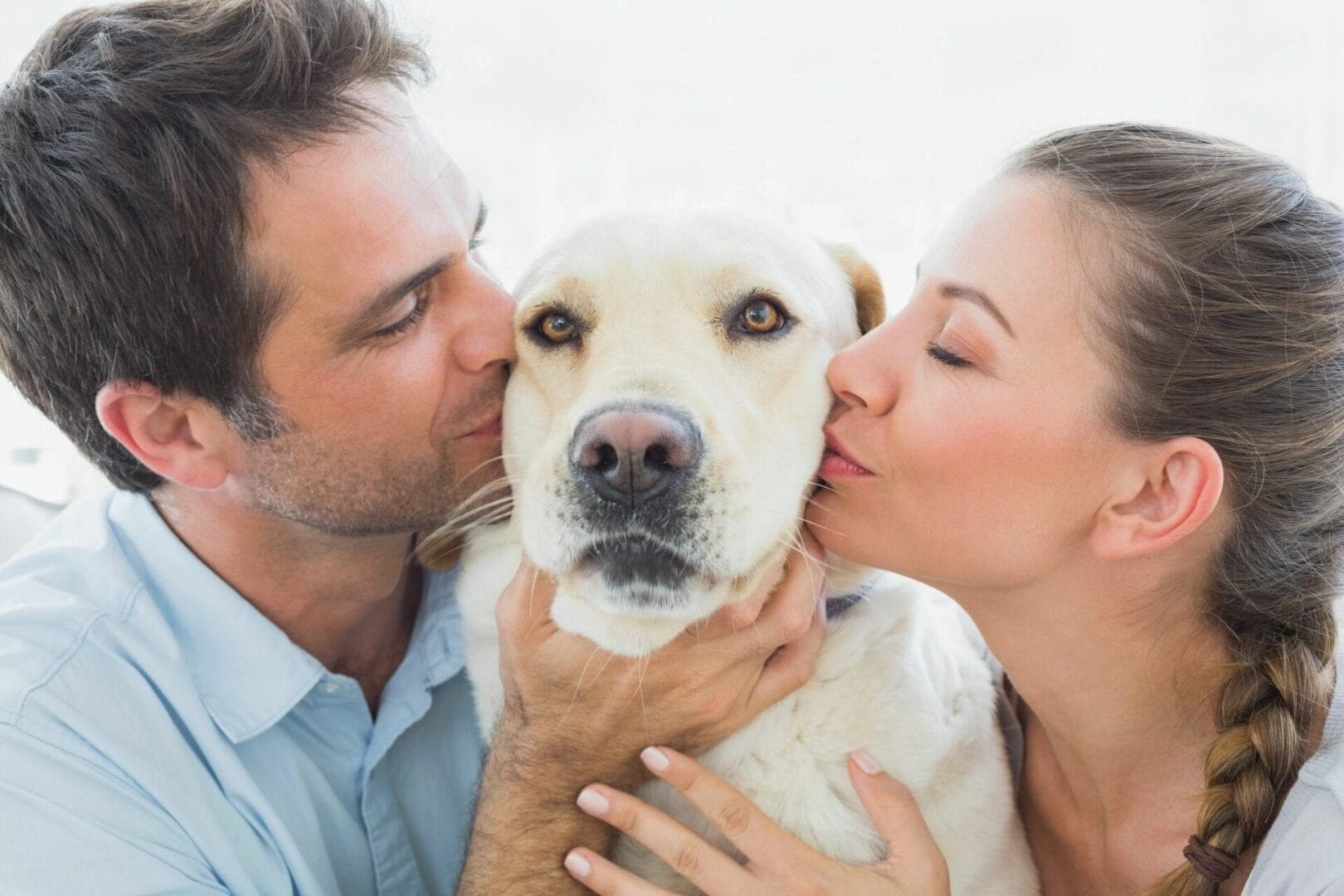 As dog owners we know that our pups are very social creatures.  They look forward to every moment they spend with their human families.  Because of this, it can be quite depressing and stressful for a dog to be home alone all day or placed into an unfriendly, cold environment, confined to a lonely kennel for most of their stay.
Your dog's comfort is our top priority here at Comfy Dog Club.  Our business is operated right outside of our home, providing a much different experience for your pup then they would have at other larger kennels or franchises.  We are truly a home away from home ~ THE desired destination for your doggy's vacation!